AUSTIN – Governor Greg Abbott has increased the number of National Guard troops to help with the response to Hurricane Harvey to 24,000. The announcement comes as southeast Texas has sustained substantial damage from remnants of Hurricane Harvey. Governor Abbott previously announced the full deployment of the Texas National Guard, which has a force of 14,000.
"The increase in National Guard troops will ensure Texas has the necessary resources to respond to ongoing challenges from Hurricane Harvey," said Governor Abbott. "There are many challenges that remain in the wake of this devastating Hurricane, but we will make sure we have the adequate resources on the ground to respond. I want to thank my fellow Governors from across the country who are stepping up to help Texas in our time of need."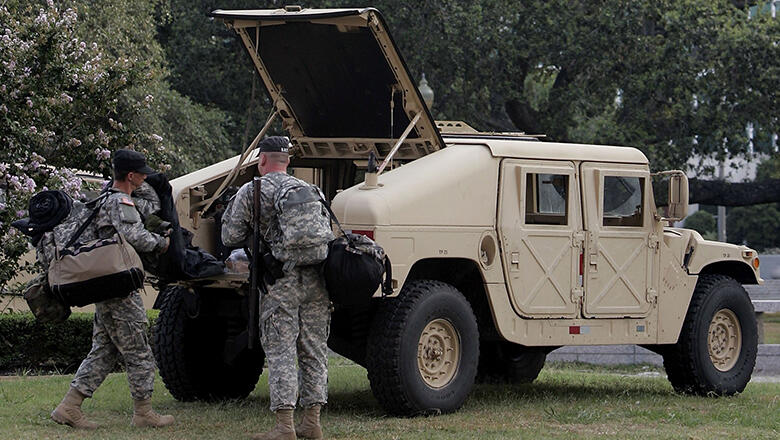 In addition to the increase in National Guard troops, the State of Texas is continuing to coordinate with all branches of the U.S. military, which has activated significant resources to assist in the response effort.