 Posted October 14th, 2013 @ 9:32am
1) The tradition continues...
2) Whose having a worse season?
or Texans fans??
3) No way no how...it is not VY time! Do you see a pattern in the last 3 seasons?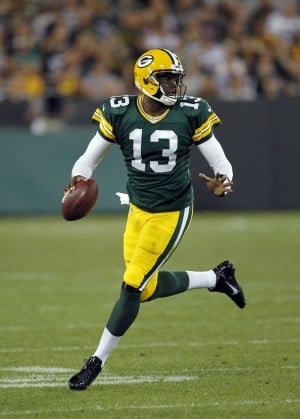 4) Why didn't we see more yesterday on Fox when the game was out of hand? Hello Jennifer Hale..
5) What a day for Boston sports teams...