Top 5 From the Long Weekend!
1) Bo: This is how I see things.
Jeff: We need to talk..
2) Tom Lawless is the new interim skipper. Lucy Lawless looks good for 46. Remember her..."Xena Princess Warrior."
3) You won't need a "beanie" here in Houston Ryan...
BTW...You and I share the same birthday! Want to share a cake?
4) Hey Case Keenum...she is welcoming you to the Rams!
5)
A: no Kate Upton nudes here...you sickos have already seen them
B: no mention of UH's game vs UTSA. I'm still sick over it..
BTW...great stadium...you will enjoy it.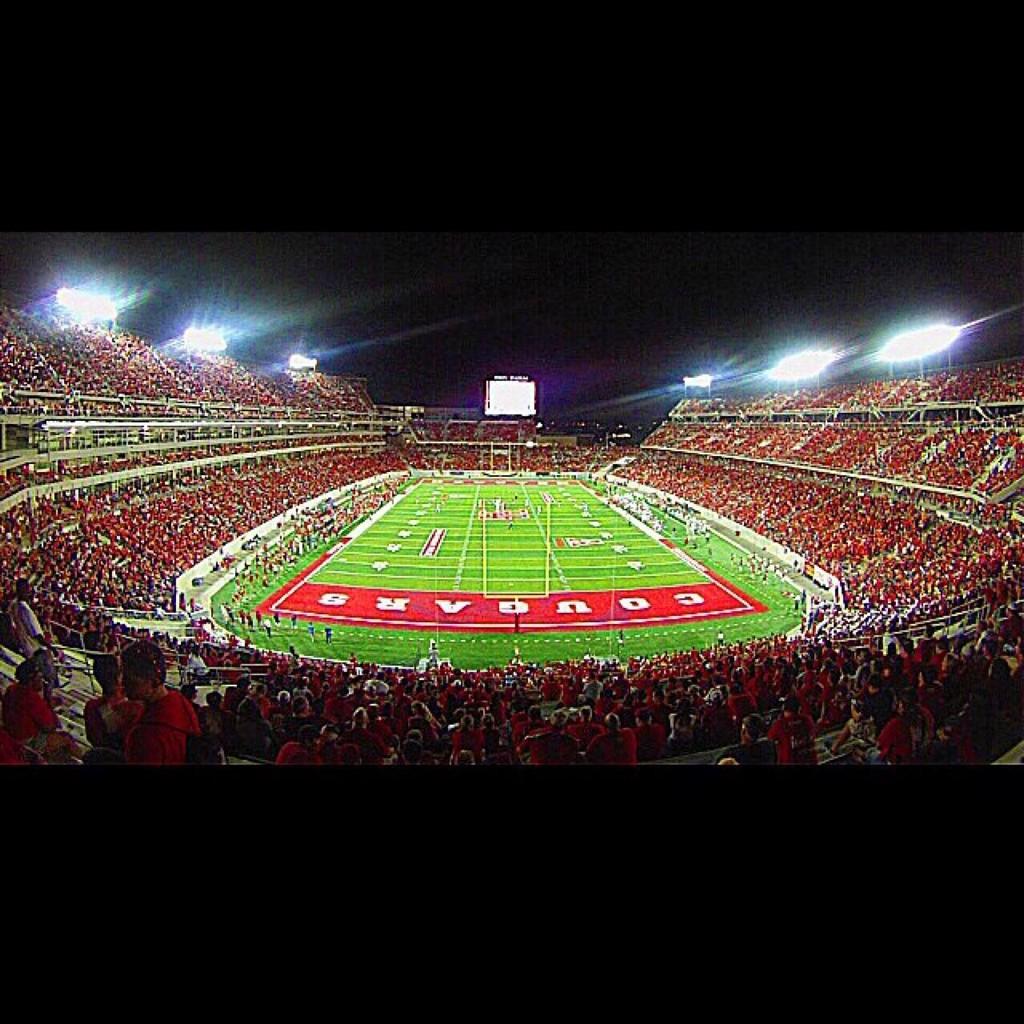 Hey it's your favorite major market radio host! Thanks for coming to my webpage.

I keep busy around here. Besides talking with you daily, I also host the Astros pre- and post-game shows during the week, and you'll also often hear me doing the same for our Rockets coverage.

I also call play-by-play for University of Houston basketball and host the Tailgate show for football. In addition, you can catch me weekly on Comcast Sportsnet Houston's "SportsTalk Live."