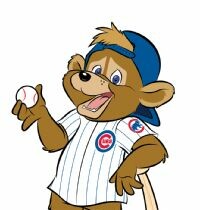 Posted January 14th, 2014 @ 9:19am
Cubs finally have a mascot for the kids! Clark...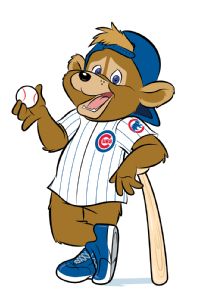 She is for the mascot for the men who attend the games..
Photo courtesy of TMZ...Arian Foster with perhaps a new baby momma..
This is what Peyton Manning screams when he's ready to get the play started..
Actress Jaime King is from Omaha..