Reminder # 1
See you tonight at 6. Westheimer and Rocky Ridge. Calzone and drink specials!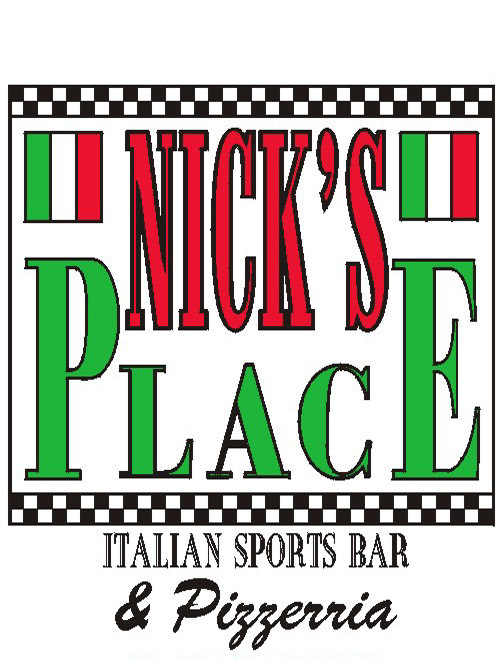 She may or may not be there.
Reminder# 2
Check out my MT Draft Contest blog. Enter to win a nice prize and brag to your friends how much you know about the draft. Deadline is 6:30.
Reminder #3
I have a 30 minute show today before Astros coverage at 11:30. The Astros didn't have to face the future Kate Verlander.
Reminder # 4
I want the Texans to take him.
Reminder # 5
We are going to see a lot of this tonight. It's very uncomfortable to watch.

Hey it's your favorite major market radio host! Thanks for coming to my webpage.

I keep busy around here. Besides talking with you daily, I also host the Astros pre- and post-game shows during the week, and you'll also often hear me doing the same for our Rockets coverage.

I also call play-by-play for University of Houston basketball and host the Tailgate show for football. In addition, you can catch me weekly on Comcast Sportsnet Houston's "SportsTalk Live."