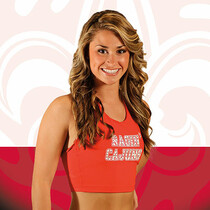 Posted March 20th, 2014 @ 8:42am
Here are my legit upset specials for the tournament! These predictions are based on my intense research of the teams. I spent like 5 minutes on it...
ULL could beat Creighton..
Tennessee could beat UMass...
North Carolina State could beat St.Louis...
Nebraska could beat Baylor..