Matt at Midweek! A salute to Carters!
Posted August 13th, 2014 @ 7:57am
Salute to Carters as Chris Carter belted 2 more home runs last night in the Astros' big win over Minnesota..
Jerk Cris Carter..
Actress Marlana Carter...(no idea what's she been in)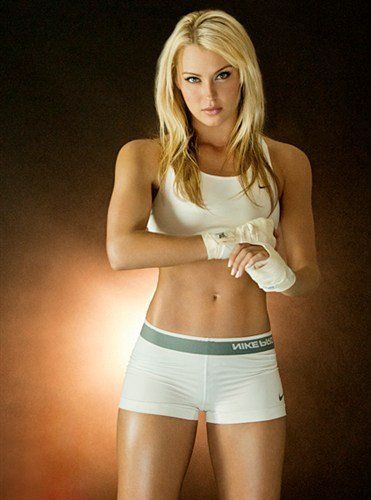 President Jimmy Carter...
Lynda Carter...
RIP Gary Carter..
Ralph Carter played Michael Evans on Good Times..
Did you know Beyoncé's legal last name is Carter?
Vince has moved on to Memphis!