Matt at Midweek! A salute to Carters!
Salute to Carters as Chris Carter belted 2 more home runs last night in the Astros' big win over Minnesota..
Jerk Cris Carter..
Actress Marlana Carter...(no idea what's she been in)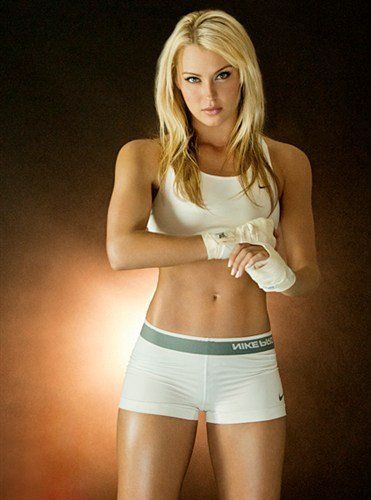 President Jimmy Carter...
Lynda Carter...
RIP Gary Carter..
Ralph Carter played Michael Evans on Good Times..
Did you know Beyoncé's legal last name is Carter?
Vince has moved on to Memphis!

Hey it's your favorite major market radio host! Thanks for coming to my webpage.

I keep busy around here. Besides talking with you daily, I also host the Astros pre- and post-game shows during the week, and you'll also often hear me doing the same for our Rockets coverage.

I also call play-by-play for University of Houston basketball and host the Tailgate show for football. In addition, you can catch me weekly on Comcast Sportsnet Houston's "SportsTalk Live."