It was a good run!
Hey Carmelo, this is Chicago!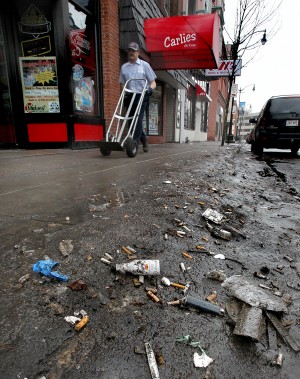 Hey Carmelo, this is Dallas!
Hey Carmelo, this is Houston!
Lastly, this is the kind of conversation I have with Ross in pre-show meeting...

Hey it's your favorite major market radio host! Thanks for coming to my webpage.

I keep busy around here. Besides talking with you daily, I also host the Astros pre- and post-game shows during the week, and you'll also often hear me doing the same for our Rockets coverage.

I also call play-by-play for University of Houston basketball and host the Tailgate show for football. In addition, you can catch me weekly on Comcast Sportsnet Houston's "SportsTalk Live."