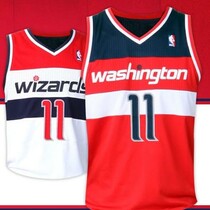 Posted February 12th, 2014 @ 9:50am
Rockets are going to win their 7th straight tonight. I do love the Wizards' uniform...
Their uniforms are nice too...
How about my UH radio partner crushing it when the Wizards were the Bullets..
Nice work Astros...having him hang around is pretty cool..
I will be covering Rockets game tonight...so I won't be watching Duke-North Carolina. It's the biggest college game in the Thomas household. So who do you like?