Now that they've won 6 in a row, don't you think it's time you start wearing some fresher gear?
Yes my team is worth 2 billion dollars..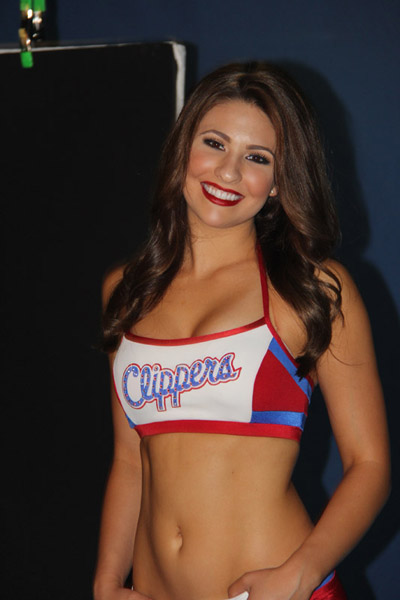 Don't ever volunteer to be in a spelling bee. Have a normal life...
http://www.spellingbee.com/customer-service-category/enrollment
Well unless she asks you to represent the class...
Wikipedia never lies..
Lance Zierlein
From Wikipedia, the free encyclopedia
Lance Zierlein is a sports talk show host on KBME 790 AM in Houston, Texas. He formerly hosted sports talk shows on KILT 610 and KGOW 1560 AM in Houston, Texas.
Career
Lance Zierlein's career began at the age of twelve as the sports editor of the Rosenberg Middle School Town Crier. He graduated from Lamar Consolidated High School in 1988. Following high school he attended Tulane University. After college there is a six-year gap where no one is quite sure what he did. He started in the Houston radio market on KILT and after a falling out with management[1] along with his co-host John Granato the two created a new station KGOW. In 2008 the morning drive time pair was voted "Best Talk Radio" by the Houston Press.[2] He credits Matt Thomas with helping to start his career in sports talk and refers to him as the most knowledgeable man in sports talk radio.
Today's "Love" song to get Kevin Love to Houston...

Hey it's your favorite major market radio host! Thanks for coming to my webpage.

I keep busy around here. Besides talking with you daily, I also host the Astros pre- and post-game shows during the week, and you'll also often hear me doing the same for our Rockets coverage.

I also call play-by-play for University of Houston basketball and host the Tailgate show for football. In addition, you can catch me weekly on Comcast Sportsnet Houston's "SportsTalk Live."