******UPDATE******7-10-17 Houston's Morning News honors radio icon Matt Patrick this morning. Listen in...
On the 6th anniversary of Matt Patrick first opening his mic on Houston's Morning News, he returned to the mic again Wednesday morning.
Matt has been off air for a couple of weeks and he was adamant about returning to tell all of you how much he appreciates the support and love you send his way. He's now in the toughest of all fights against his cancer. He told us he has exhausted all standard treatment. He is going to be gone indefinitely and fight his battle with faith. His body is exhausted but his spirit certainly isn't.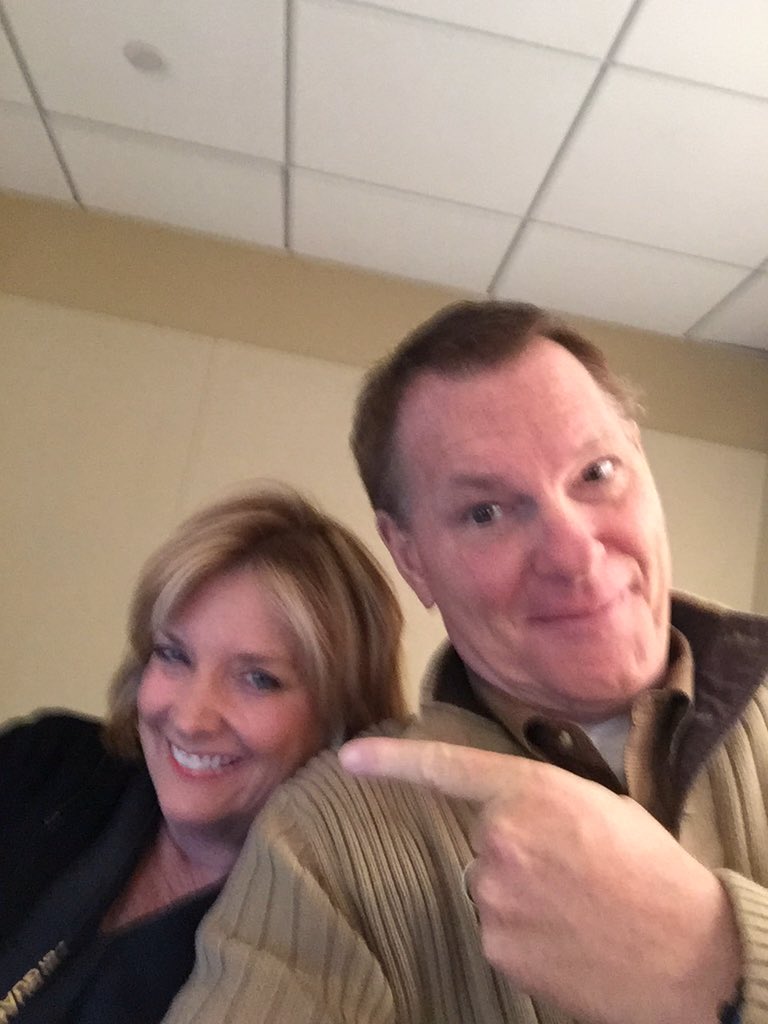 Watching him work since I joined him 5 years ago was one of revelation for me. Matt Patrick is consummate in his skill, his drive, his commitment to radio and to all of his listeners. That he came to work to speak to all of you, tells you something of the man he is.

Shara Fryer
Want to know more about Shara Fryer? Get her official bio, social pages & articles on KTRH!
Read more