The email went out to hundreds of friends here in Houston. It was a loving goodbye from former Houstonian Jonni Hartman who now has lost a fast and brutal battle with stomach cancer. She faced it and her predicted death with her characteristic strength and her concern for leaving her family and her many, many friends with some sort of comfort and solace. I admire her for that and so much more.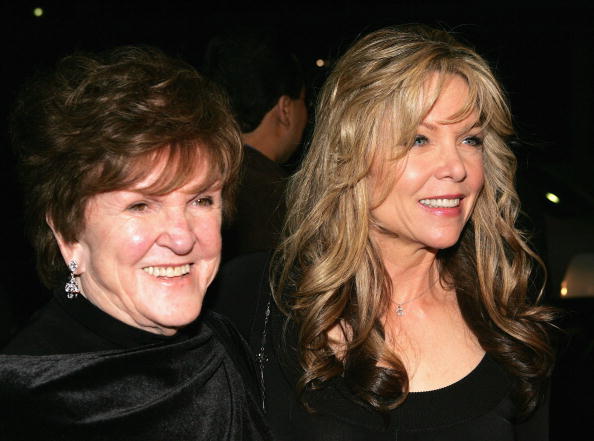 LOS ANGELES - JANUARY 13: Actress Lisa Hartman-Black (R) and mother Jonni attend the Hallmark Channel's TCA Press Tour party on January 13, 2005 at The Ebell Club in Los Angeles, California. (Photo by Vince Bucci/Getty Images
For newcomers to Houston, I'll explain that Jonni was a longtime TV producer, PR maven here, and ultimately talent agent and marketer and production master in both Hollywood and Nashville. Her husband is longtime Houston band leader Ray Rogers, her Houstonian daughters: TV and film star Lisa Hartman, wed to Katy country star Clint Black and Terri Hartman also an actress and pr star.
Jonni never forgot us and we won't forget her. Goodbye, friend.