Is This Really A Nude Painting of the Mona Lisa?
If you're physically TURNED ON by the Mona Lisa, welcome to the best day of your life. Art experts in France recently started studying an old charcoal drawing that's been at a museum near Paris for 150 years.
And they think it might be a practice sketch for the Mona Lisa. But the main difference is . . . she's NAKED. Her face and smile are similar, and she's holding her hands in the exact same way. But she's TOPLESS.
It's called the "Monna Vanna." They already knew it was done by an artist in Leonardo's studio around the same time as the Mona Lisa. But now they think Leonardo himself did at least part of the nude version too.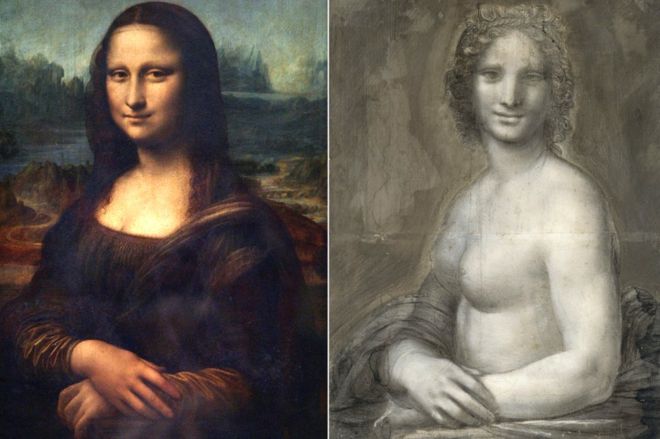 KTRH Connected with Rachel Estrada
Want to know more about Rachel Estrada? Get her official bio, social pages & articles on KTRH!
Read more