VIDEO: A look back at Matt Patrick's life with KTRH
Matt Patrick was so awesome! The BEST! A great family man and for us at Houston's Morning News a great friend, one who was always committed to doing his best every morning... He started doing Facebook LIVE videos early on. So I've put together many of the videos for you to see. If you didn't know Matt, he was one of great respect, gracious, humble and always kind.
Here is Monday morning's tribute to Matt Patrick on Houston's Morning News.
This is one of the final videos of Matt Patrick... Our hurricane season broadcast from Transtar. He'd forgotten his headphones that morning so I rushed back to the station to get them for him while he set up. He wasn't feeling his best, but always the professional, the should was great.
This is when Matt decided to announce he would step back from his afternoon show... something I know he didn't want to do. However, his health was waning and he had to.
Going live from the rodeo is always special... Matt was always so funny when he would start talking about the animals. Take a look!
And 2014 was a great year for Rodeo. We always loved broadcasting live with the animals. This was 2014, a truly great year. Here's a look back... Click the photo for a look at that gallery...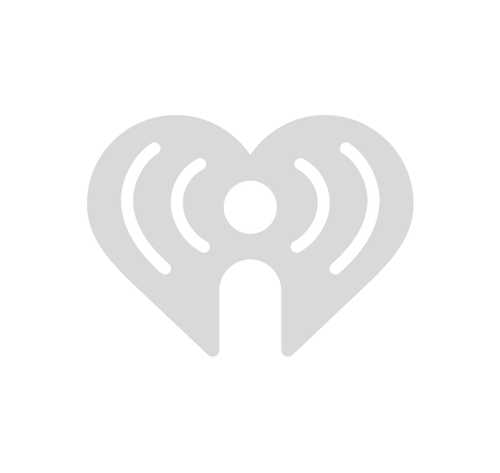 Matt Patrick and Shara Fryer, 2014. Photos by Rachel Estrada
Every year the Houston Livestock Show and Rodeo come by to share fabulous BBQ and announcements before the annual rodeo. It's was always a huge treat for Matt when they came by. The Houston Rodeo always loved him and Houston's Morning News team so much.
When Donald Trump won, KTRK came by to talk with Matt and about the big win!
This is video from the election town hall Matt and Shara hosted Novermber 7, 2016. It was a full house.
Matt always loved bragging about Shara. He loved how stylish she always is and always had the most respect for her.
This was do sweet, cut and soooo Matt Patrick. Matt always cared about veterans, so 9 months ago, he participated in the 22 push up challenge for veterans with PTSD who commit suicide daily. He's wore his cowboy boots and a Texas-T... Even hinted about who he's challenging next. Rod Ryan?
Even though Matt wasn't feeling his best, he walked a 5K to honor fallen soldiers....
This is the morning Matt got his white hat from the former Harris County Sheriff...

KTRH Connected with Rachel Estrada
Want to know more about Rachel Estrada? Get her official bio, social pages & articles on KTRH!
Read more