United ticket agent cancels ticket over filming dispute
A man's ticket is canceled for simply videotaping a United ticket agent, who in turn started recording him over a baggage dispute... So can you now get in trouble for taping altercations, or ticket agents, or anything on board anymore? And who turned out to be wrong in this situation? Also, did United Airlines side with the ticket agent or the passenger? Click the photo for the whole story!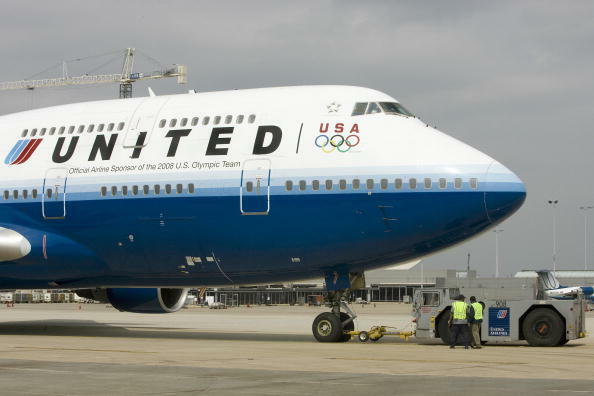 KTRH Connected with Rachel Estrada
Want to know more about Rachel Estrada? Get her official bio, social pages & articles on KTRH!
Read more