A Crucial Week and the 2018 Stock Market?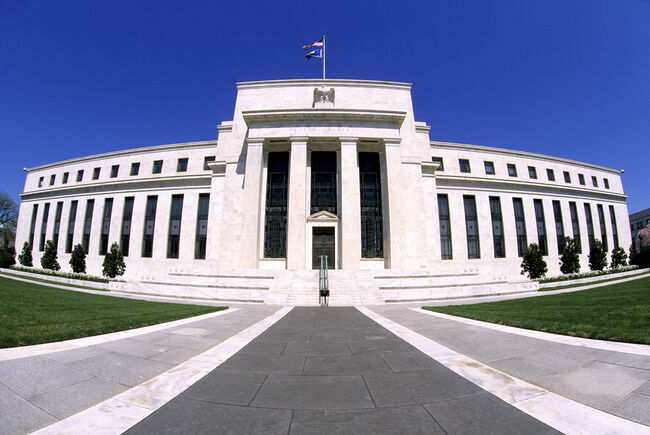 What will trade tensions, the Federal Reserve, and the historic summit do to our stock market? Andy Smith of Investing Sense, heard on KTRH Saturday mornings, "When it comes to the rest of 2018, expect some volatility, expect more headlines, expect more headline risks."
Dr. Daniel Perez-Liston of St. Thomas University conquers – especially in relation to the tariff announcements."As long as we're just hearing announcements and not implementations, I think we're just going to see the stock market going up and down. We'll experience a lot more risk in the market."
Dr. Liston thinks your lifestyle might change because the Fed lifted rates for the second time this year.
"That means you're going to see higher rates on short term lending – higher rates on your credit cards. That's not good news for consumers."Smith has words of advice for you and saving for your retirement.
"The thing that you CANNOT do is let the media or the government make your investments. Your job is to focus on the next 30 years when it comes to your investments."
Both Liston and Smith agree that the market will probably end up at the same level it is today.