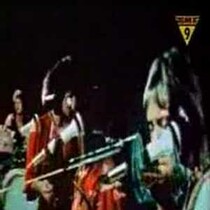 Posted July 17th, 2014 @ 6:15am
So many of you called, emailed, and tweeted this to me....so I am today 11-2...
This should fire you up for training camp which starts in 2 weeks!
Or maybe we missed this more..
Watching this is much more entertaining than the ESPY's...
Perhaps the deciding factor in why Chandler Parsons chose to sign with Dallas...