Posted August 25th, 2014 @ 7:15am
1) Yes it's ok to embrace after a preseason win in Denver!
2) After the 4th quarter.....Houston is now the...
3) Everybody wants to get paid when facing Johnny Manziel..
4) Astros finished their road trip by losing 2 out of 3 from her team..
But the Cleveland Gladiators did lose the Arena Bowl Saturday night..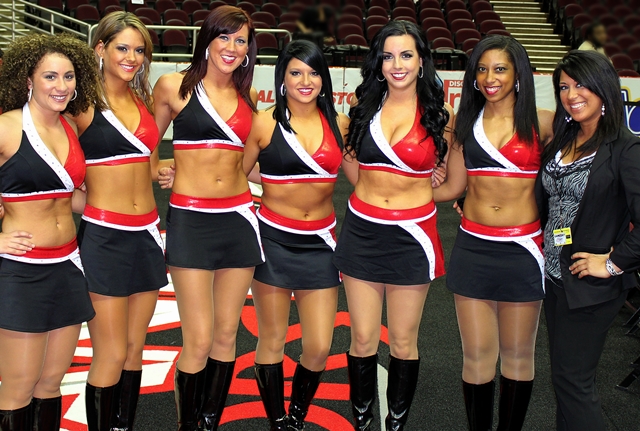 5) I got my teeth whitened at Made Ya Smile on Saturday. I was bored so I took a selfie...