1) Who has the better beard?
The Texans' Ryan Fitzpatrick..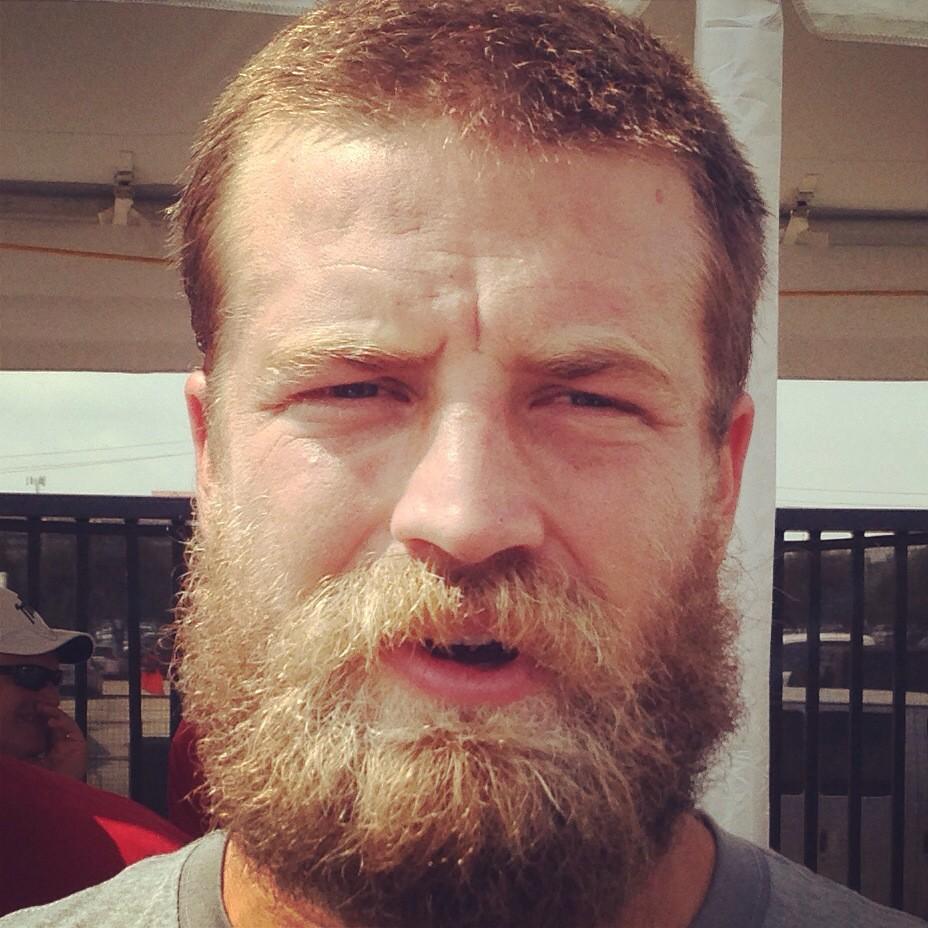 or the WWE's Daniel Bryan?
2) What do y'll think of Bob McNair's stache? Cal must have told him that's the way to go...
3) No Andre, no Arian, no JD, no JJ at Texans practice on Sunday. It appears the Texans' team doctor is very busy...
4) Congrats to the New York Giants on their win last night in the Hall of Fame Game!
5) Astros get 3 out of 4 against their team. Very nice!

Hey it's your favorite major market radio host! Thanks for coming to my webpage.

I keep busy around here. Besides talking with you daily, I also host the Astros pre- and post-game shows during the week, and you'll also often hear me doing the same for our Rockets coverage.

I also call play-by-play for University of Houston basketball and host the Tailgate show for football. In addition, you can catch me weekly on Comcast Sportsnet Houston's "SportsTalk Live."