1) Astros were swept by the Angels. They must be pleased. I am however a little confused by these ladies with their Braves tops.
2) Time to make up your mind..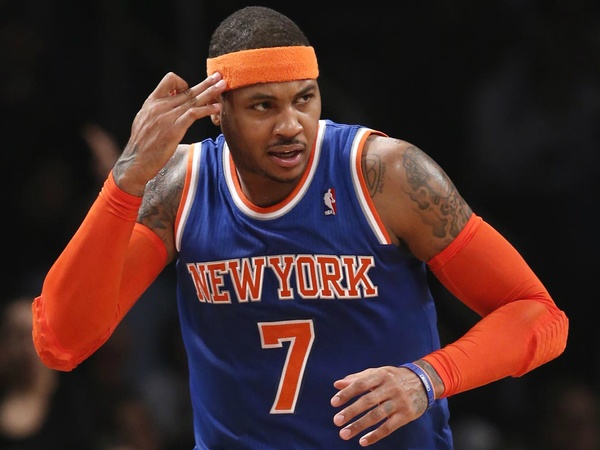 3) There is no such thing as a @SPORTSMT curse! Here's proof..
4) Show goes today 11-3. #RestCharlie I found this young pic of him...small size photo but it will do.
5) Actually watched the 5th set of Wimbledon...this is the only "photos" I could find on the internet..
Did find photos of them however..

Hey it's your favorite major market radio host! Thanks for coming to my webpage.

I keep busy around here. Besides talking with you daily, I also host the Astros pre- and post-game shows during the week, and you'll also often hear me doing the same for our Rockets coverage.

I also call play-by-play for University of Houston basketball and host the Tailgate show for football. In addition, you can catch me weekly on Comcast Sportsnet Houston's "SportsTalk Live."