Posted June 2nd, 2014 @ 7:32am
1) Sorry lady but your team's baseball season ends tonight...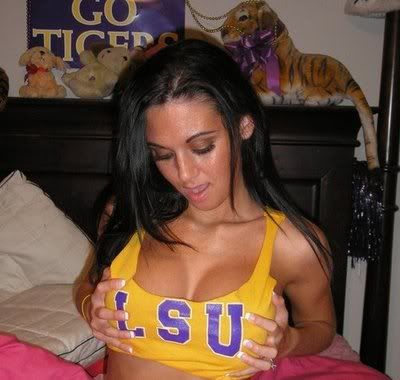 2) I've watched on TV or witnessed in person a lot of college baseball this weekend. Lots of bunting and I mean lots of it)
(THIS IS A FUNNY VIDEO BUT IT HAS LOTS OF FOUL LANGUAGE!
I MEAN LOTS OF FOUL LANGUAGE...WARNING WARNING WARNING)
3) We'll miss you Alice..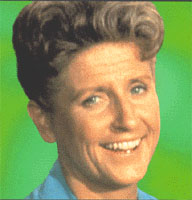 4) Today's "Love" song in hopes of getting Kevin Love to Houston..added bonus...this is from "Soul Train"...a fantastic show!
5) I didn't watch the game but I know congrats are in order..