1) Sorry lady but your team's baseball season ends tonight...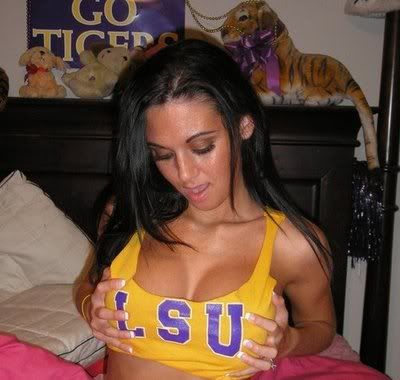 2) I've watched on TV or witnessed in person a lot of college baseball this weekend. Lots of bunting and I mean lots of it)
(THIS IS A FUNNY VIDEO BUT IT HAS LOTS OF FOUL LANGUAGE!
I MEAN LOTS OF FOUL LANGUAGE...WARNING WARNING WARNING)
3) We'll miss you Alice..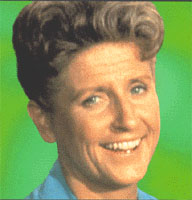 4) Today's "Love" song in hopes of getting Kevin Love to Houston..added bonus...this is from "Soul Train"...a fantastic show!
5) I didn't watch the game but I know congrats are in order..

Hey it's your favorite major market radio host! Thanks for coming to my webpage.

I keep busy around here. Besides talking with you daily, I also host the Astros pre- and post-game shows during the week, and you'll also often hear me doing the same for our Rockets coverage.

I also call play-by-play for University of Houston basketball and host the Tailgate show for football. In addition, you can catch me weekly on Comcast Sportsnet Houston's "SportsTalk Live."