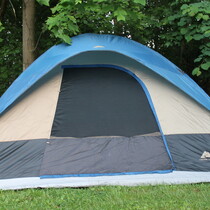 Posted February 3rd, 2014 @ 10:40am
1) Mrs. Thomas is a huge fan of Peyton Manning. So bad...I had to sleep in this last night...
2) Congrats ladies!
3) Please read this.
http://www.sbnation.com/nfl/2014/2/3/5373366/doug-baldwin-response-cris-carter-criticism-seahawks-super-bowl-win
Cris Carter is one of the few people in media I truly dislike. I've interviewed him twice and he could not have been more smug and disinterested. He smiles on air at ESPN but that's because he gets paid.
4) I would wear this for sure. If Broadway Joe can pull it off, so can @sportsmt!
I'd rather see her wear it!
5) Liked this one...