Special NBA Free Agency report!
Posted July 10th, 2014 @ 7:25am
No you didn't..
Hey CP, tell her you're leaving Houston!
Come on Lebron...go back home...she is waiting for you!
I'm guessing if that happens...these guys could work well together..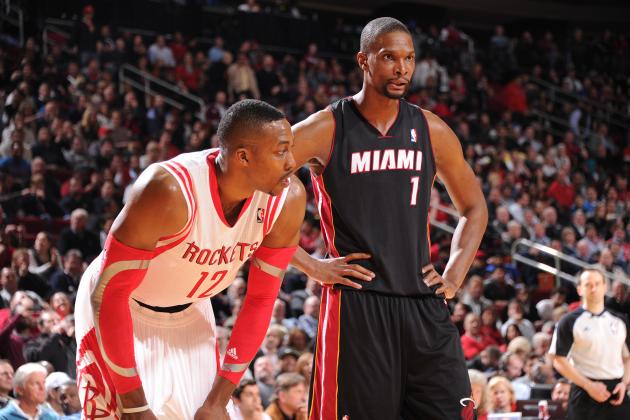 Lastly...one baseball note...sorry ladies but your team just got swept by the rightful holders of the Silver Boot!