Special NBA Free Agency report!
No you didn't..
Hey CP, tell her you're leaving Houston!
Come on Lebron...go back home...she is waiting for you!
I'm guessing if that happens...these guys could work well together..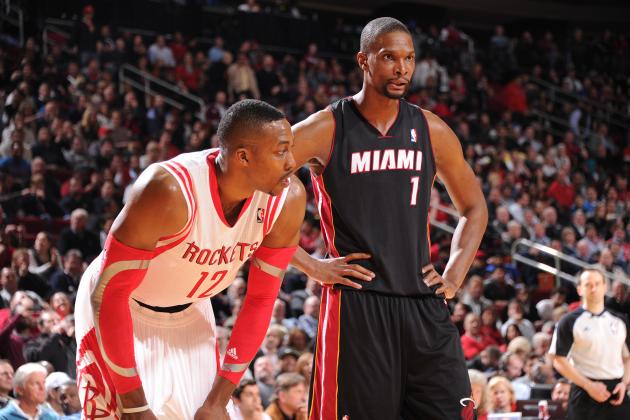 Lastly...one baseball note...sorry ladies but your team just got swept by the rightful holders of the Silver Boot!

Hey it's your favorite major market radio host! Thanks for coming to my webpage.

I keep busy around here. Besides talking with you daily, I also host the Astros pre- and post-game shows during the week, and you'll also often hear me doing the same for our Rockets coverage.

I also call play-by-play for University of Houston basketball and host the Tailgate show for football. In addition, you can catch me weekly on Comcast Sportsnet Houston's "SportsTalk Live."