RIP...one of my all time favorite comedic actors!
Andre Brown and Dennis Johnson...you'll be missed I guess...
No Texans fans...he isn't next...
I'm sorry...you're waiting for eye candy!
Astros game with the Twins took forever! I would however take my time with these Twins...
or them...
Lastly Chandler Parsons and Kendall Jenner I guess are now officially a couple. She's just 18...no thanks...I'd like to meet her big sister.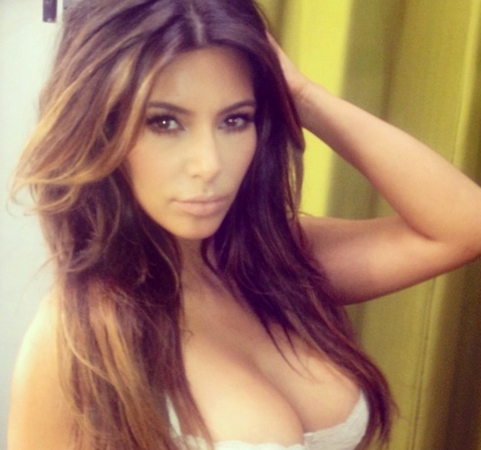 Hey it's your favorite major market radio host! Thanks for coming to my webpage.

I keep busy around here. Besides talking with you daily, I also host the Astros pre- and post-game shows during the week, and you'll also often hear me doing the same for our Rockets coverage.

I also call play-by-play for University of Houston basketball and host the Tailgate show for football. In addition, you can catch me weekly on Comcast Sportsnet Houston's "SportsTalk Live."