With all this NBA free agency talk, we need a diversion. I present first Johnny Manziel's new "friend" Dallas Nicole...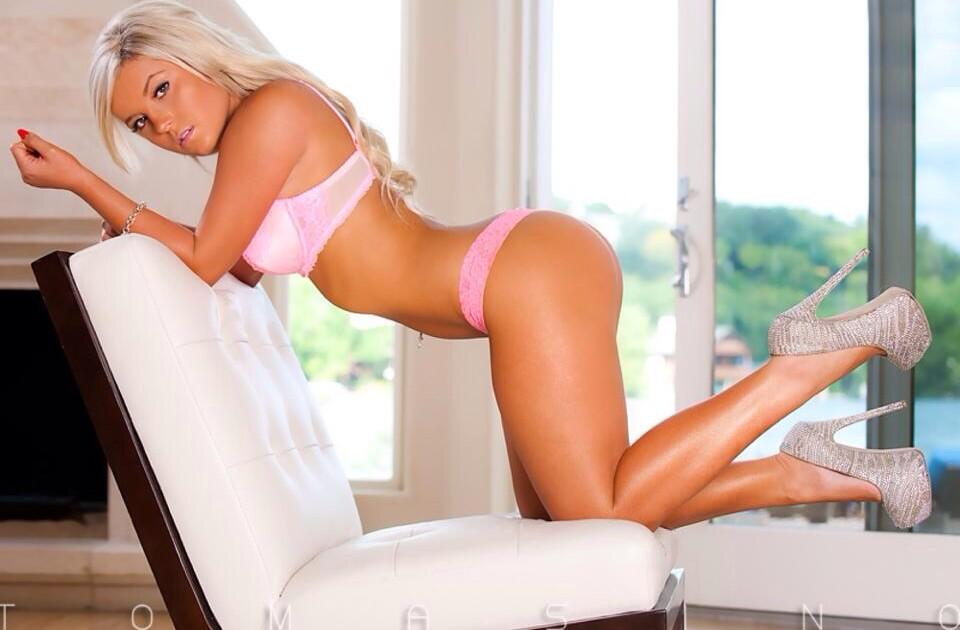 Or perhaps you like the topic of Monday's nooner...Ronda Rousey
Lastly you know Mrs. Thomas loves Duke basketball...I can't imagine she would even endorse this from a former Dukie.. #BieberDouche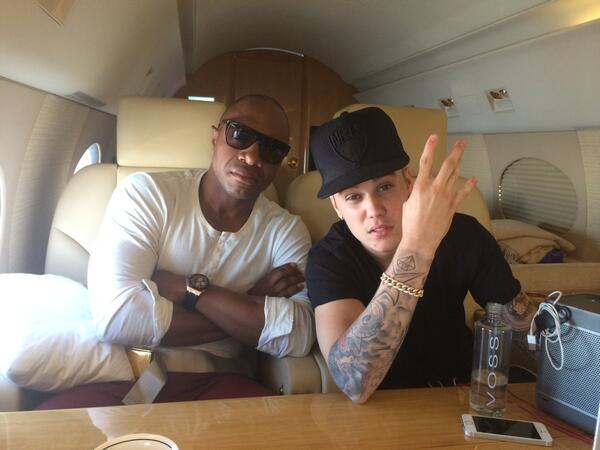 Hey it's your favorite major market radio host! Thanks for coming to my webpage.

I keep busy around here. Besides talking with you daily, I also host the Astros pre- and post-game shows during the week, and you'll also often hear me doing the same for our Rockets coverage.

I also call play-by-play for University of Houston basketball and host the Tailgate show for football. In addition, you can catch me weekly on Comcast Sportsnet Houston's "SportsTalk Live."