I know many of you don't watch WWE...but maybe "Lana" would convince you to do so..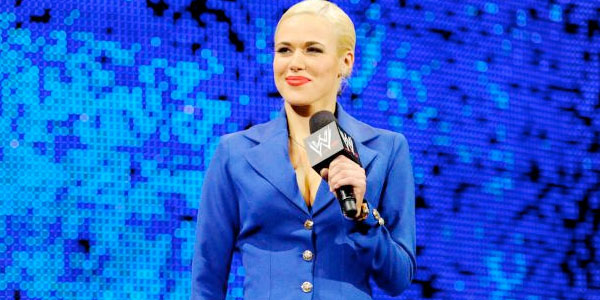 Just ridiculous!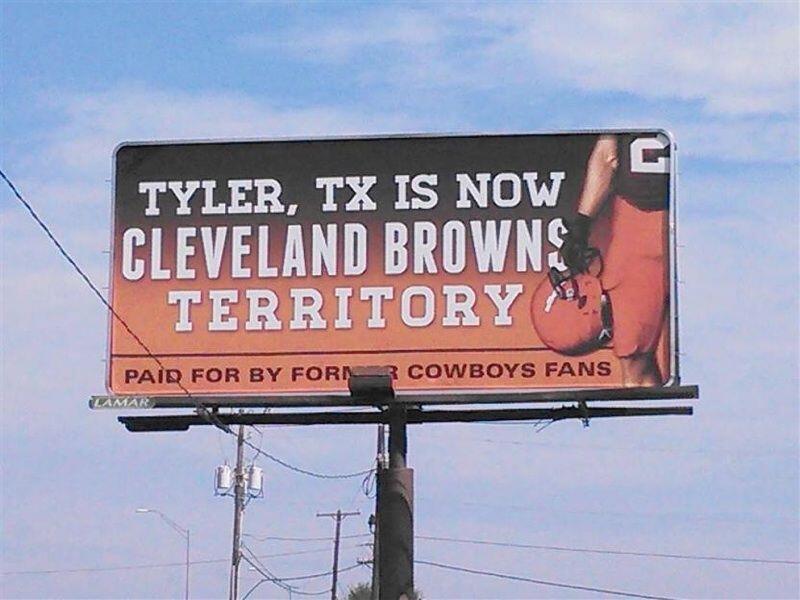 Today is the start of the "Summer of Fun!" Most Tuesdays and Thursdays at 12:35.
Winner gets 10 of these...
Braves are in town to start a 3 game series tonight..

Hey it's your favorite major market radio host! Thanks for coming to my webpage.

I keep busy around here. Besides talking with you daily, I also host the Astros pre- and post-game shows during the week, and you'll also often hear me doing the same for our Rockets coverage.

I also call play-by-play for University of Houston basketball and host the Tailgate show for football. In addition, you can catch me weekly on Comcast Sportsnet Houston's "SportsTalk Live."