Posted April 22nd, 2014 @ 9:00am
Here's your chance to win a Majestic Astros Jersey for Astros Jersey Day on May 2nd.... Answer this Trivia Question:
- Who hit the first regular season home run in the Astros new uniform?
Call in to The Matt Thomas Show TODAY at 3:30p with the correct answer and you could WIN!! (713) 212-3399
Kevin Durant...are you kidding me?
This is damn funny...
Don't think I'll watch this new show "Bad Teacher"..but the star of the show looks ok..
Photo courtesy: E in my place.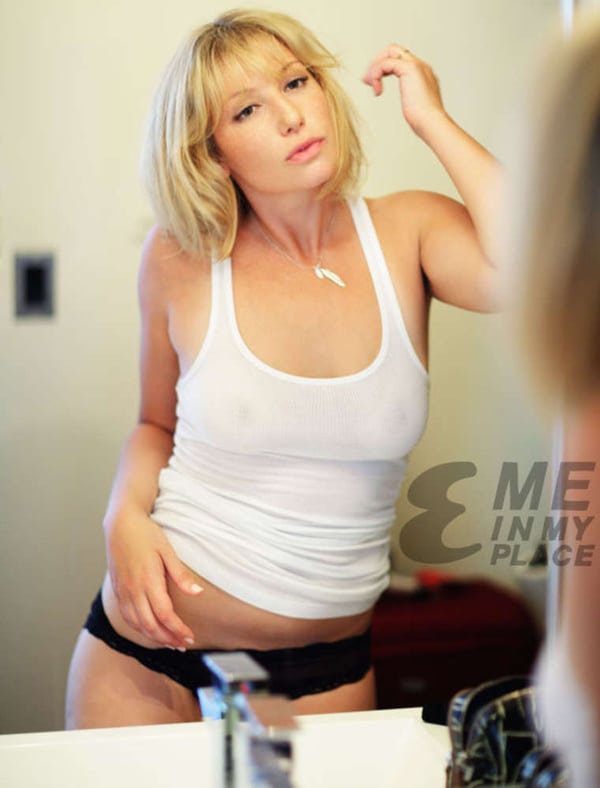 Nice win for the Astros in the Pacific Northwest. What's with Seattle's sports teams and their uniforms?
I stand corrected..