Sorry lady but your team really sucks!
BTW...this was pretty bush from one of Houston's own...
Teddy Bridgewater had an "average" pro day says Mike Mayock. Mike loved Blaine Gabbert a few years ago..
My predictions for the games tonight...
and...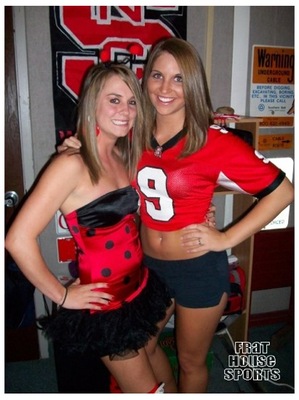 Hey it's your favorite major market radio host! Thanks for coming to my webpage.

I keep busy around here. Besides talking with you daily, I also host the Astros pre- and post-game shows during the week, and you'll also often hear me doing the same for our Rockets coverage.

I also call play-by-play for University of Houston basketball and host the Tailgate show for football. In addition, you can catch me weekly on Comcast Sportsnet Houston's "SportsTalk Live."