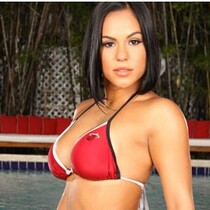 Posted March 4th, 2014 @ 9:54am
Damn Lebron...
My guess is she was impressed..
3-1 in the spring baby!
Playing the Mets today!
From NFL.com..
The NFL Competition Committee has discussed experimenting this preseason with a longer -- much longer -- extra-point try. According to one member, the committee's meetings this weekend included preliminary talks about placing the ball at the 25-yard line for the extra-point kick -- which would make it a 42-yard attempt -- rather than the 2-yard line, where it is currently placed.
My take: get ready for more 2 point conversion attempts!
A lot more snaps under center...