Posted August 6th, 2014 @ 7:33am
My guess is Mrs. Jerry Jones isn't a huge fan of this photo...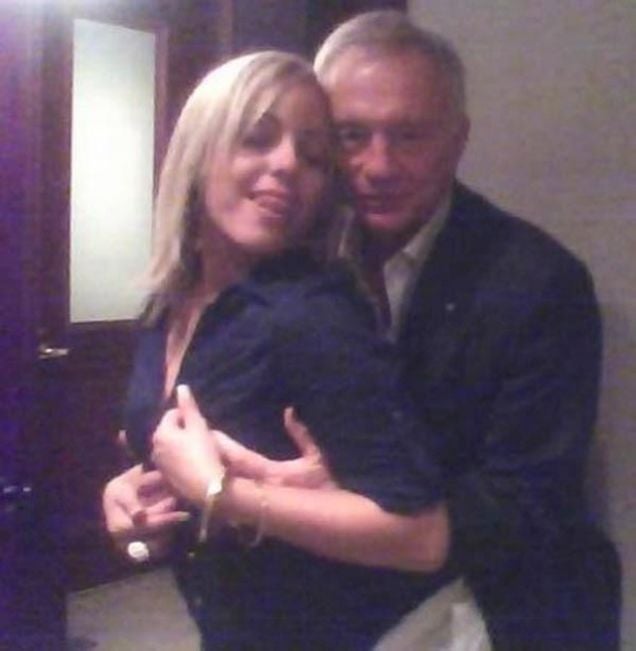 This pic might be a little more outrageous..
Becky Hammon will easily be the most attractive assistant coach in the NBA..
I was busy with Astros postgame last night so I've got Hard Knocks Falcons on the DVR.  Can anybody tell me if they were in it?
Listening to the Astros in Philly makes me hungry for one of these..
Can't wait for this day of "programming" on the "SEC Network."  There are a few naughty words below. I didn't create this.