I guess congrats are in order..
"I'm going to stay on the sidelines and let the Sterlings fight it out."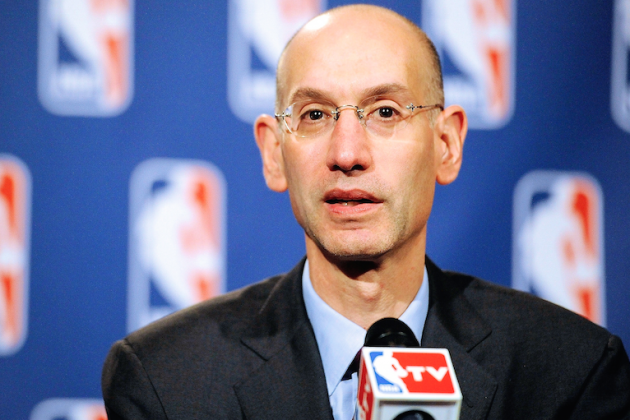 "I'm going to throw every other NBA owner under the bus if they force me to sell. Better hide those skeletons!"
He is the most famous yoga instructor in the country. DDP joins the show today at 1:30.
I'd take a yoga class with her...
I've neglected my duties in giving you a "love" song in hopes of bringing Kevin Love to Houston..

Hey it's your favorite major market radio host! Thanks for coming to my webpage.

I keep busy around here. Besides talking with you daily, I also host the Astros pre- and post-game shows during the week, and you'll also often hear me doing the same for our Rockets coverage.

I also call play-by-play for University of Houston basketball and host the Tailgate show for football. In addition, you can catch me weekly on Comcast Sportsnet Houston's "SportsTalk Live."