TRIVIA QUESTION: Earlier, Matt had on Blazers radio analyst Antonio Harvey. Antonio revealed he and Dwight Howard have a mutual friend from the NBA. Who was it?
Call Matt with the answer at 12:30p for a chance to win a pair of Rockets tickets to Tonight's Playoff Game!!!!
This ain't bad..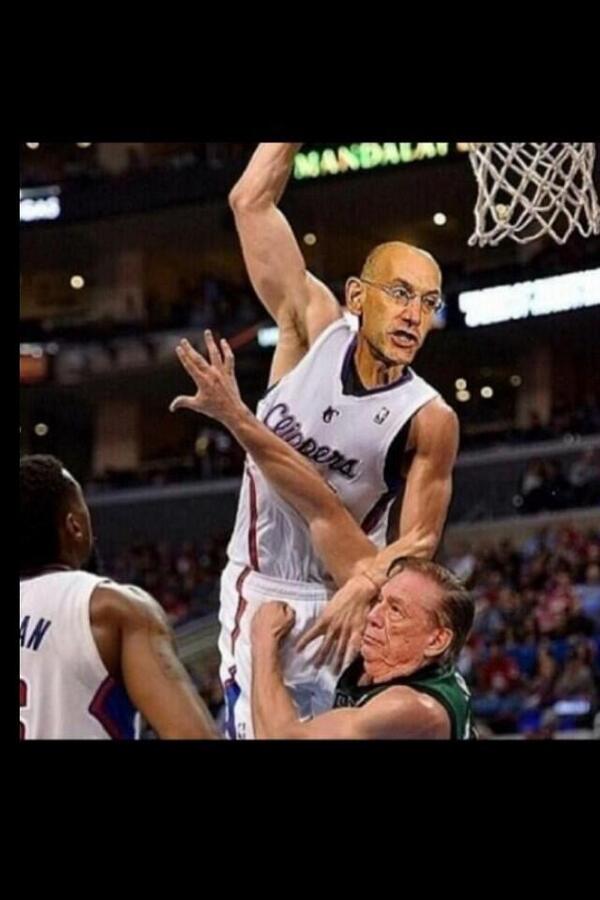 Floyd Mayweather as Clippers owner?
Highly doubtful unless she is the general manager..
I'm going with this song to open up today's show. It's from 1979 but I truly believe it can fire you up..
Washington Wizards advance to Eastern Conference Semis..best uniforms in NBA don't you agree?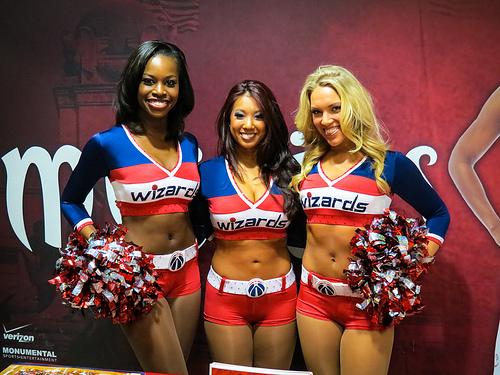 Hey it's your favorite major market radio host! Thanks for coming to my webpage.

I keep busy around here. Besides talking with you daily, I also host the Astros pre- and post-game shows during the week, and you'll also often hear me doing the same for our Rockets coverage.

I also call play-by-play for University of Houston basketball and host the Tailgate show for football. In addition, you can catch me weekly on Comcast Sportsnet Houston's "SportsTalk Live."