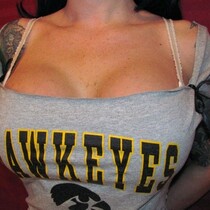 Posted March 19th, 2014 @ 9:00am
My thoughts on President Obama's bracket...
Tonight's winners...my predictions!
The web says these girls go to Cal Poly. The web never lies..
Here's your newest Texan. Very few and I mean very few highlights on the web..
It's Blake's day today....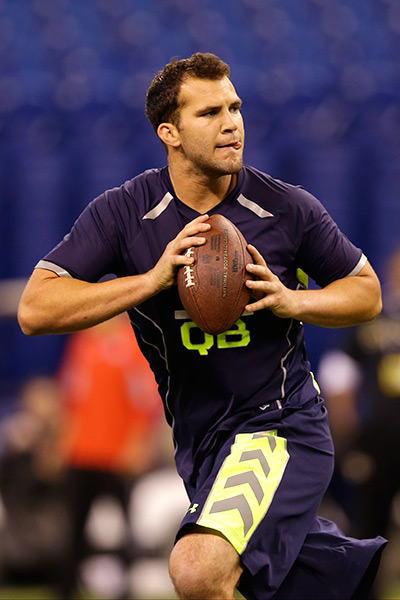 When is her pro day?