Enjoy the SEC Media Days!
Posted July 14th, 2014 @ 6:24am
I am off Monday-Wednesday and will be back on Thursday. Chris Gordy and company are in Birmingham for SEC media days. Gordy I think is beyond excited rubbing elbows with people that live, eat, and breathe SEC football. I believe these girls do the same. Talk to you Thursday..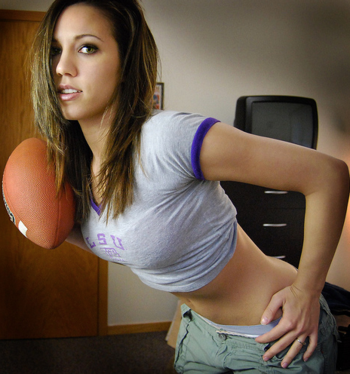 It would be rude not to include a couple of teams from the SEC East..