Anything Goes Friday! Hard Knocks 790!
So you want to know where the HBO cameras would follow Hard Knocks: Sportstalk 790! We have the info:
1) Adam Clanton:
A Day at Crossfit training
Shopping for Bedazzled Clothing
Tanning/bronzing at his local salon
2) Lance Zierlein:
At home fighting w/his kids
With his wife explaining why he has to study so much o-line tape
Studying o-line tape in his spare bedroom
3) Producer Michael Connor:
At any golf course looking for the junior rate even though he is 23.
Blind dates that he meets on GoGinger.com
4) ND Kalu:
At local drug store for sock shocking.
Evicting his tenants when they don't pay their rent..."ND the Bounty Hunter"
5) Uncle Greg:
Having to explain to his fiancé why there are so many Uncle Greg stories
Fighting with United's gate agents at the airport
Riding his Harley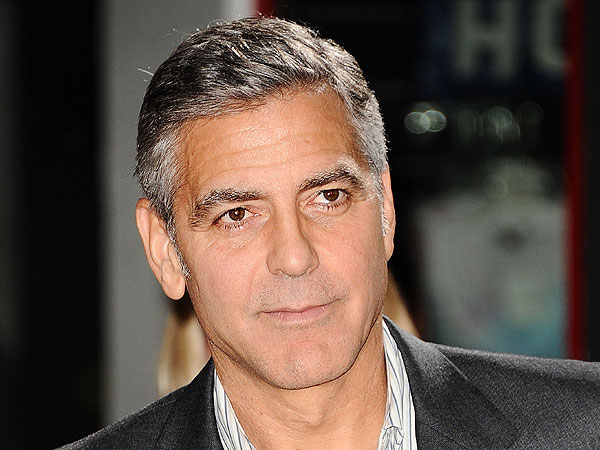 6) Matt Thomas
Doing Astros/Rockets postgame shows in his boxers from Kingwood Studios
Yelling at his kids
Catching up on his DVR'd episodes of The Price is Right and The Young and the Restless
7) Ross Villarreal
Waiting up at 10:05 and getting to work by 11:00
Standing by his mailbox waiting for on his line poker checks to arrive.
8) Charlie Pallilo
Behind the scenes at his weekly Sunday softball game.
His tennis grudge matches with Ken Hoffman.
How a man his size can eat a 40 wing platter at Brewingz.
9) Chris Gordy
Just staring endlessly at computer and LSU Tigers message boards.
At local karaoke bars singing Shaggy songs.

Hey it's your favorite major market radio host! Thanks for coming to my webpage.

I keep busy around here. Besides talking with you daily, I also host the Astros pre- and post-game shows during the week, and you'll also often hear me doing the same for our Rockets coverage.

I also call play-by-play for University of Houston basketball and host the Tailgate show for football. In addition, you can catch me weekly on Comcast Sportsnet Houston's "SportsTalk Live."