You ladies like the Astros' bullpen?
So Jarred Cosart and Kike Hernandez are going to hang out with them now?
Not working out with team today. Can't stretch his hammy..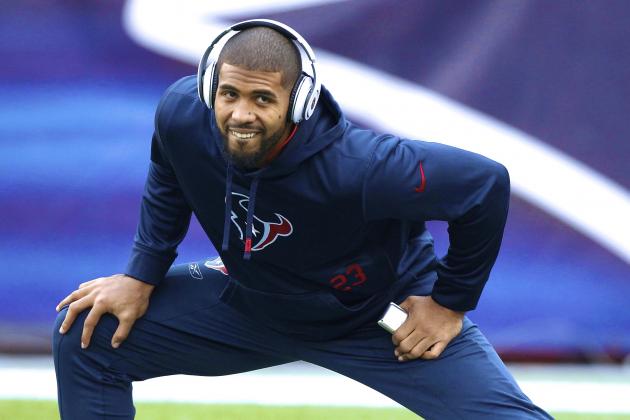 Andre not practicing either...
The Texans brought in some officials to work camp today too..
Oops!

Hey it's your favorite major market radio host! Thanks for coming to my webpage.

I keep busy around here. Besides talking with you daily, I also host the Astros pre- and post-game shows during the week, and you'll also often hear me doing the same for our Rockets coverage.

I also call play-by-play for University of Houston basketball and host the Tailgate show for football. In addition, you can catch me weekly on Comcast Sportsnet Houston's "SportsTalk Live."