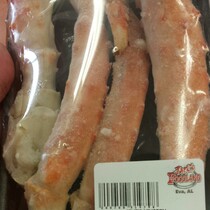 Posted May 2nd, 2014 @ 7:00am
So wrong yet so right!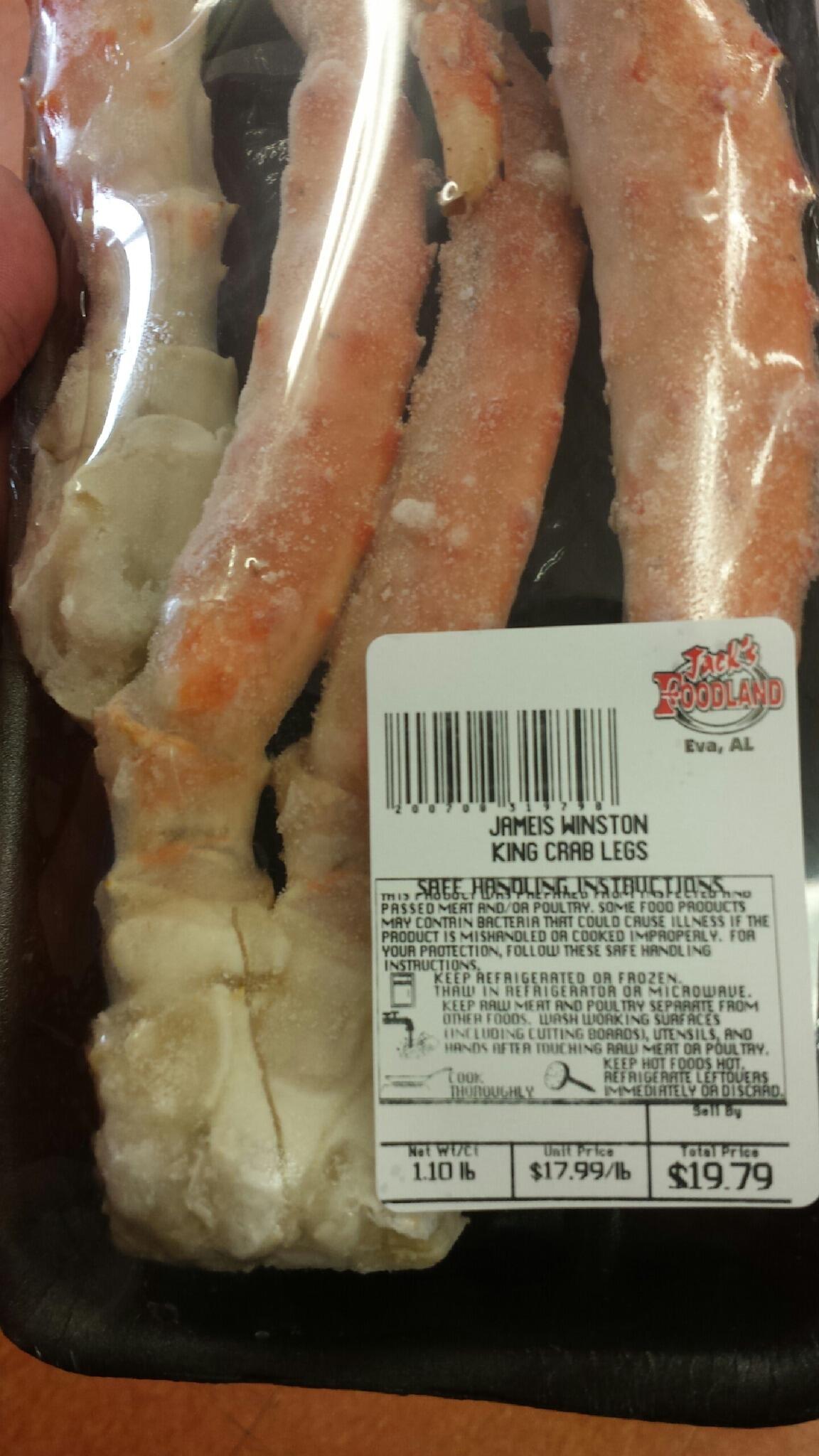 I'd buy some crab legs from them if they worked at a Tallahassee grocery store too!
1 step closer to Houston baby!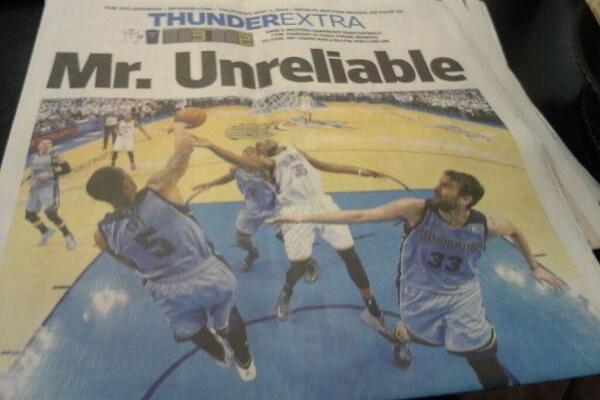 VY officially in orange again...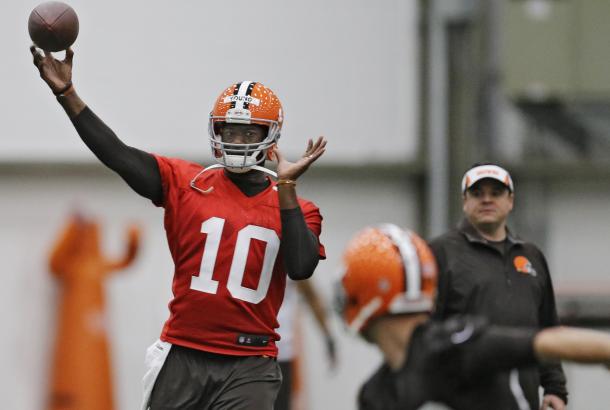 Fans not nearly as attractive in Cleveland as in Austin!
Looking forward to seeing y'll Sunday in Houston for game 7..