Posted April 11th, 2014 @ 7:50am
Here are the highlights of the first round of the Masters...
Rockets at Minnesota tonight. I lived there for 3 years. I don't miss this..
I might miss her...
Wow...and I thought he was good against the Rockets on Wednesday night.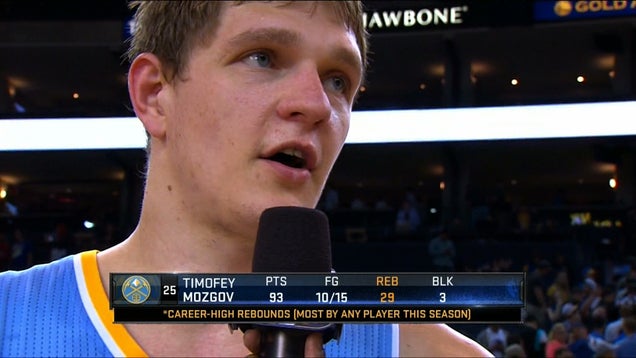 Astros start a 3 game series in Arlington tonight. Things are always better in 3's...