Will You Wear an Apple "iWatch" - Even If It Looks This NEAT?
(Fast Company) - Apple has one of their big events today, where they're announcing a new iPad and a few updates to their other products. They are NOT expected to announce a new "iWatch." But one day they probably will . . . and WE WILL WANT IT.
A designer just mocked up what an Apple iWatch might look like, and it's pretty impressive. It's less of a square like the new Samsung Galaxy Gear watch, and narrow and black with both horizontal and vertical scrolling.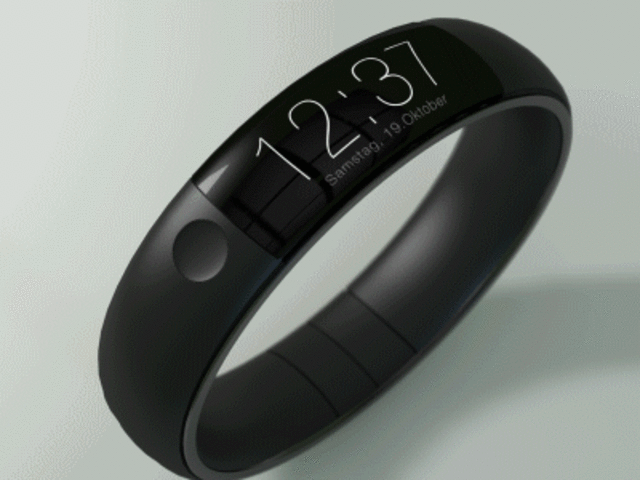 Hello iHeartMedia & KTRH Connected listeners! I'm Rachel Estrada, born in the Houston Heights. As a native "Heightstonian," I have worked in Houston newsrooms over the years, bringing to you all the big stories life in this big city has offered. On KTRH Connected, I work around the clock to bring you the latest on what's happening on the web, with an edge! I'm an award winning photographer and videographer, an active member of the film community with an instinct for what's happening in the Houston community. Thanks for checking out KTRH Connected each morning!