PHOTO: Man's survives having his skull bashed in... now he's a millionaire
Antonio Lopez Chaj, 43, can no longer speak, after having his skull bashed in during a bar brawl. He survived as you can see here and has been awarded $58M by a California court.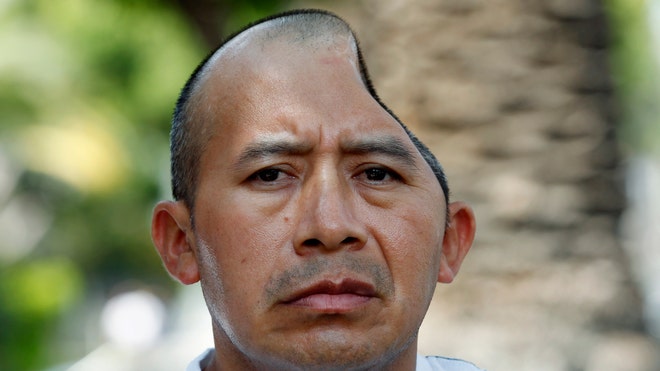 Hello iHeartMedia & KTRH Connected listeners! I'm Rachel Estrada, born in the Houston Heights. As a native "Heightstonian," I have worked in Houston newsrooms over the years, bringing to you all the big stories life in this big city has offered. On KTRH Connected, I work around the clock to bring you the latest on what's happening on the web, with an edge! I'm an award winning photographer and videographer, an active member of the film community with an instinct for what's happening in the Houston community. Thanks for checking out KTRH Connected each morning!