Paula Dean is coming to Houston!
Despite being kicked off the Food Network, Deen will be coming to Houston for the "MetroCooking." The Metropolitan Cooking and Entertaining show issued a statement about Deen:
"Paula Deen has been a friend of The Metropolitan Cooking & Entertaining Show for many years. She has apologized and we are taking her apology at her word and moving forward accordingly. The Metropolitan Cooking & Entertaining Show does not condone or believe in the use of derogatory slurs by anyone. We abhor the words of hostility and hatred. This is a nation of forgiveness and second chances. In that spirit we intend to go forward with the MetroCooking Shows in Houston, Dallas and Washington, DC as planned with Paula as a presenter. At this time we have no plans to do otherwise."
Deen did the show in Houston before with the Food Network, so this time it will be different, but she's still a cook and there's no one like her, so the show has to go on.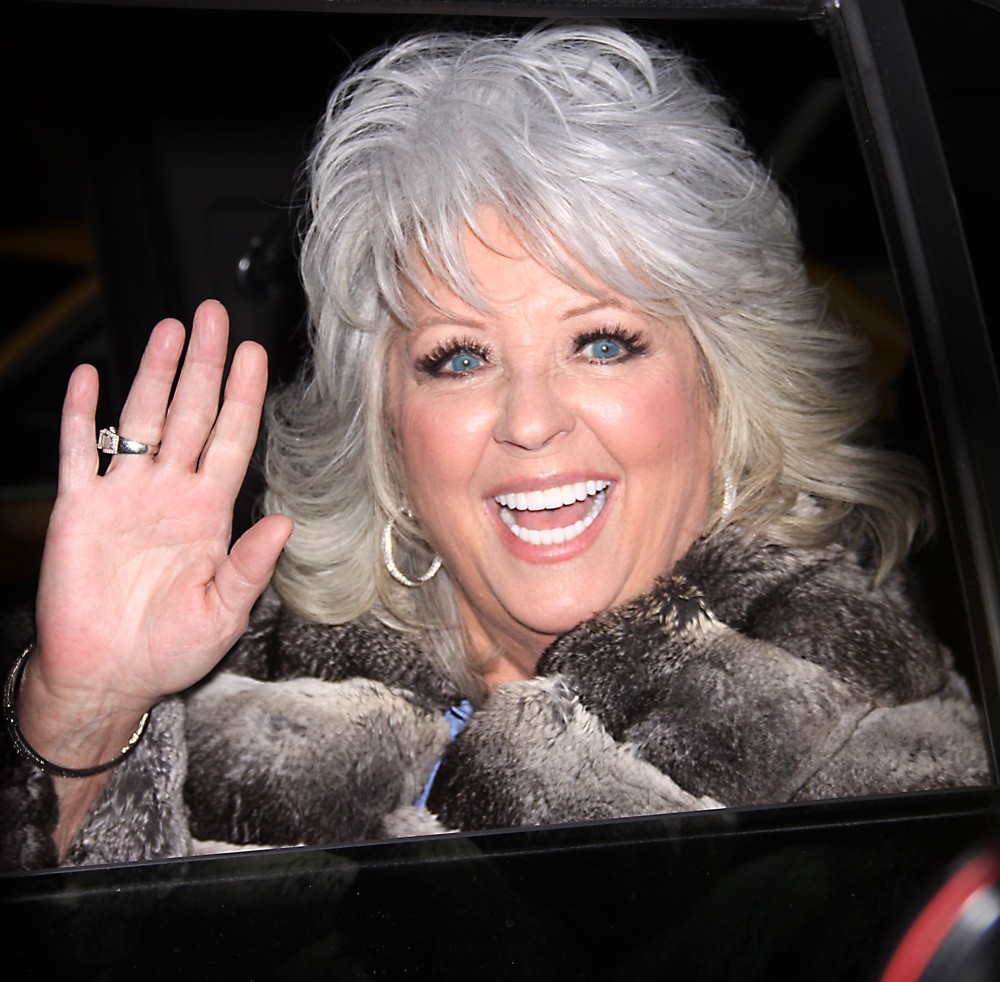 The show slated for Houston is Sept. 14-15 in Houston's Reliant Center.
Deen will be on Today Wednesday.

Hello iHeartMedia & KTRH Connected listeners! I'm Rachel Estrada, born in the Houston Heights. As a native "Heightstonian," I have worked in Houston newsrooms over the years, bringing to you all the big stories life in this big city has offered. On KTRH Connected, I work around the clock to bring you the latest on what's happening on the web, with an edge! I'm an award winning photographer and videographer, an active member of the film community with an instinct for what's happening in the Houston community. Thanks for checking out KTRH Connected each morning!