Folks Are Literally Dying To Take A Picture
Click the photo for the story about parents who fell to their death trying to snap a photo: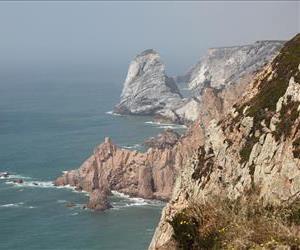 And click the photo below to get the story about a guy who shot himself while trying to take a selfie:

Hello iHeartMedia & KTRH Connected listeners! I'm Rachel Estrada, born in the Houston Heights. As a native "Heightstonian," I have worked in Houston newsrooms over the years, bringing to you all the big stories life in this big city has offered. On KTRH Connected, I work around the clock to bring you the latest on what's happening on the web, with an edge! I'm an award winning photographer and videographer, an active member of the film community with an instinct for what's happening in the Houston community. Thanks for checking out KTRH Connected each morning!