A High School Football Team With a Female Kicker Won the State Championship
A high school football team in Marine City, Michigan won the Division 4 state championship on Friday . . . with a FEMALE kicker. Junior Olivia Viney kicked seven extra points in the game, and became the first girl ever to score points in a championship football game in Michigan. She also set a school record by making 61 out of 65 extra points on the season.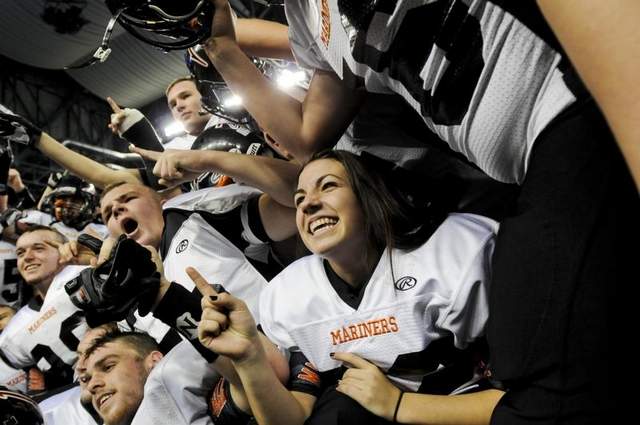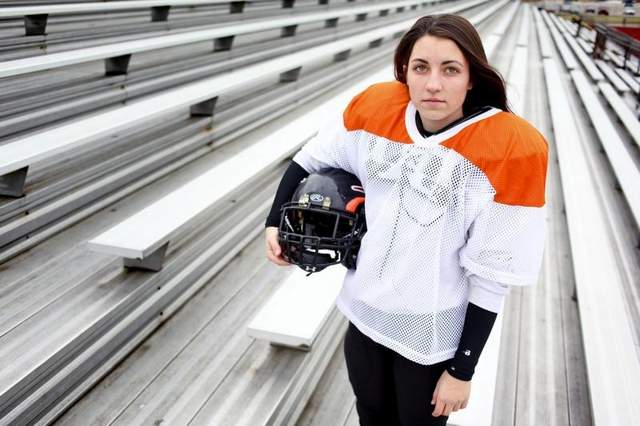 Hello iHeartMedia & KTRH Connected listeners! I'm Rachel Estrada, born in the Houston Heights. As a native "Heightstonian," I have worked in Houston newsrooms over the years, bringing to you all the big stories life in this big city has offered. On KTRH Connected, I work around the clock to bring you the latest on what's happening on the web, with an edge! I'm an award winning photographer and videographer, an active member of the film community with an instinct for what's happening in the Houston community. Thanks for checking out KTRH Connected each morning!